And once you're inside, it's likely you'll experience what SO MANY others have…


Like these students: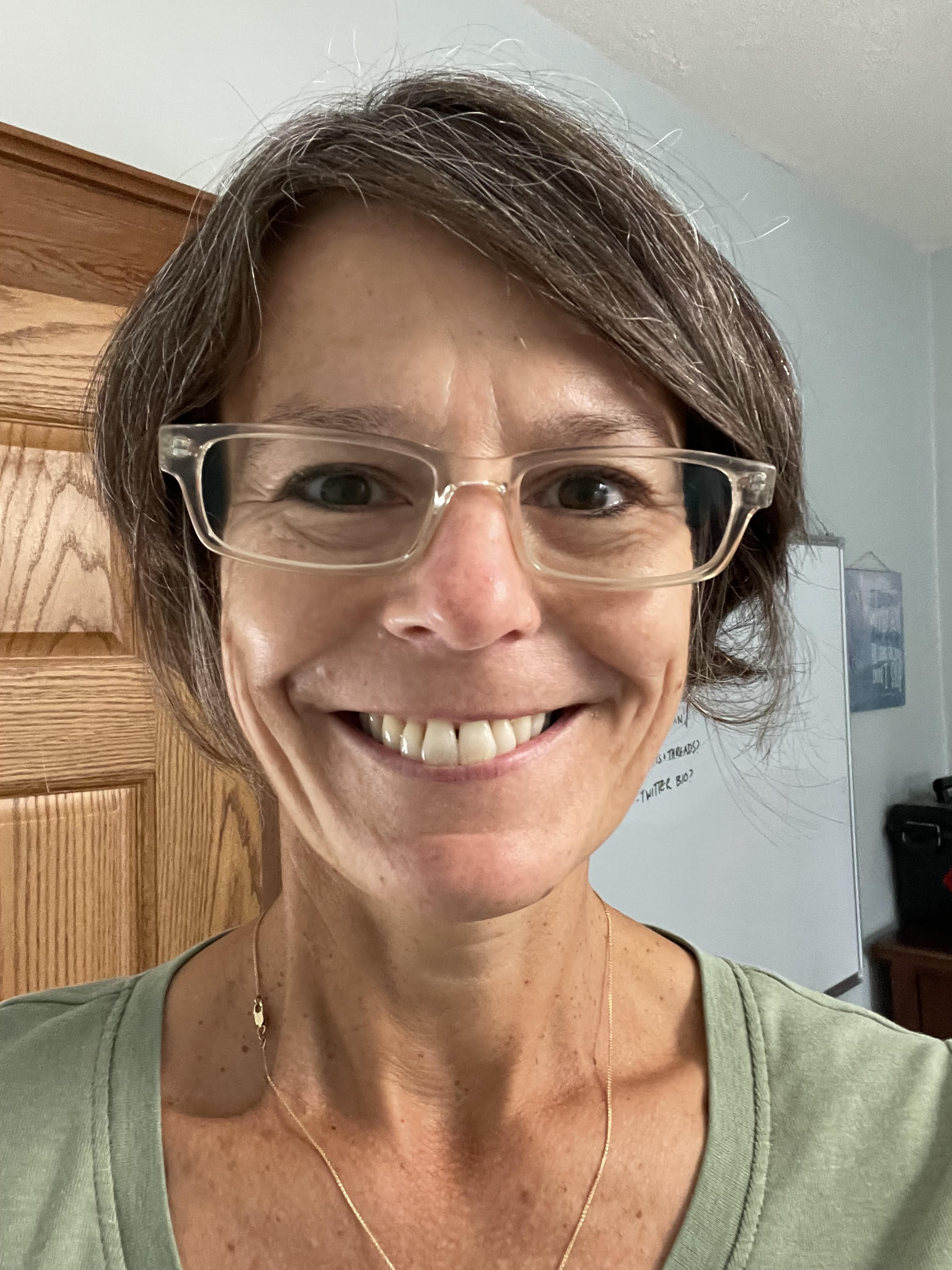 Deb B

Money is a complex thing, and this class examines it from multiple angles. There are lots of practical lessons and takeaways but its instructor, Cori Arnold, also shares personal examples from her life which help make it more relatable. Without a doubt, I have a stronger understanding of where I want to go with my financial future.

Whit A

"Win With Your Money 101" is a comprehensive class on money education. From reframing how we view money, to understanding regressive debt, to retirement planning, it is a class that I wish I had taken 10 years ago.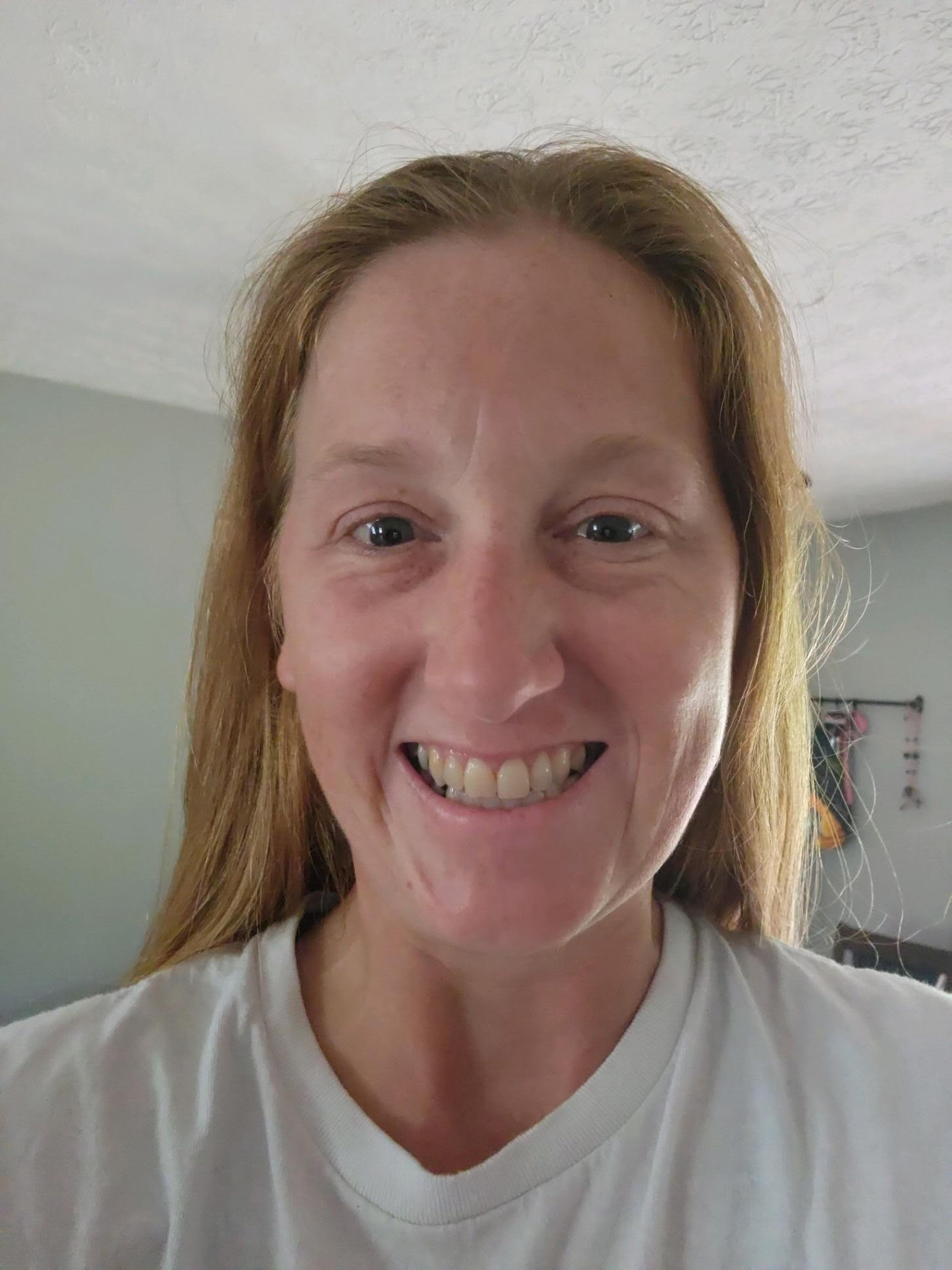 Mia J

I like how this class makes money and understanding debt so understandable. I appreciated the real-life examples from the professor, and I'm excited to dig into my own finances to make sure I'm making smart money decisions.